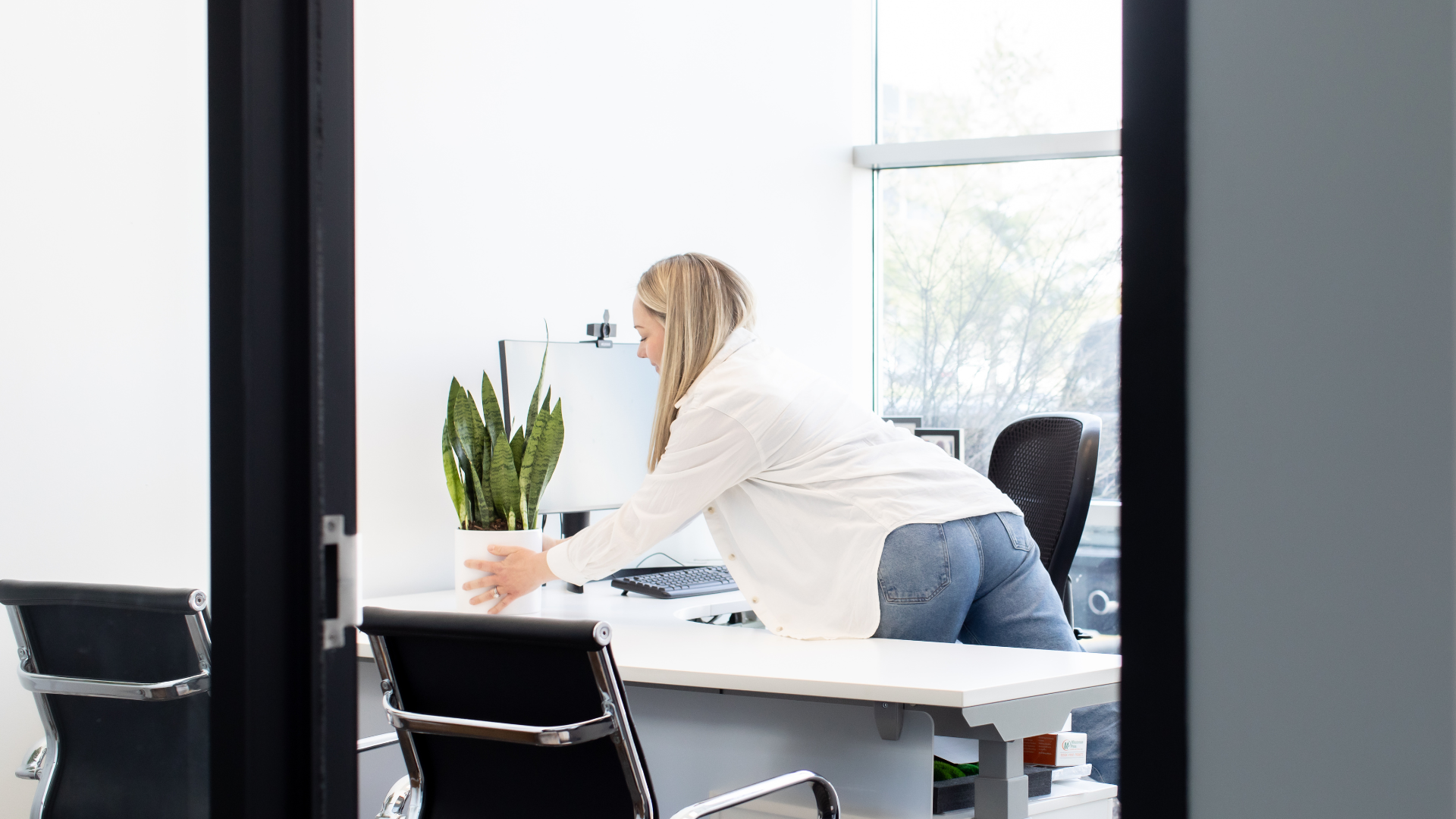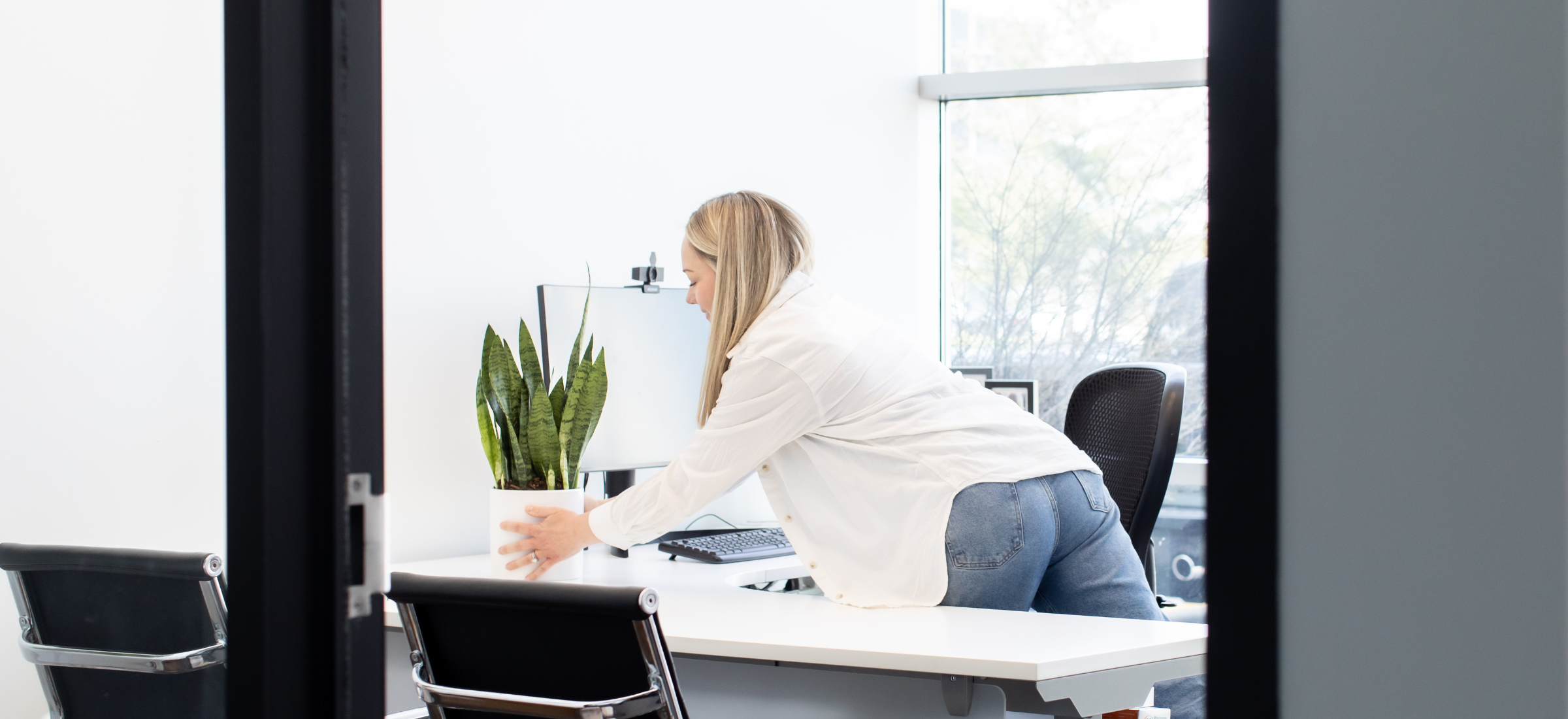 Help employees adjust to home office life or show clients you care by gifting them some green.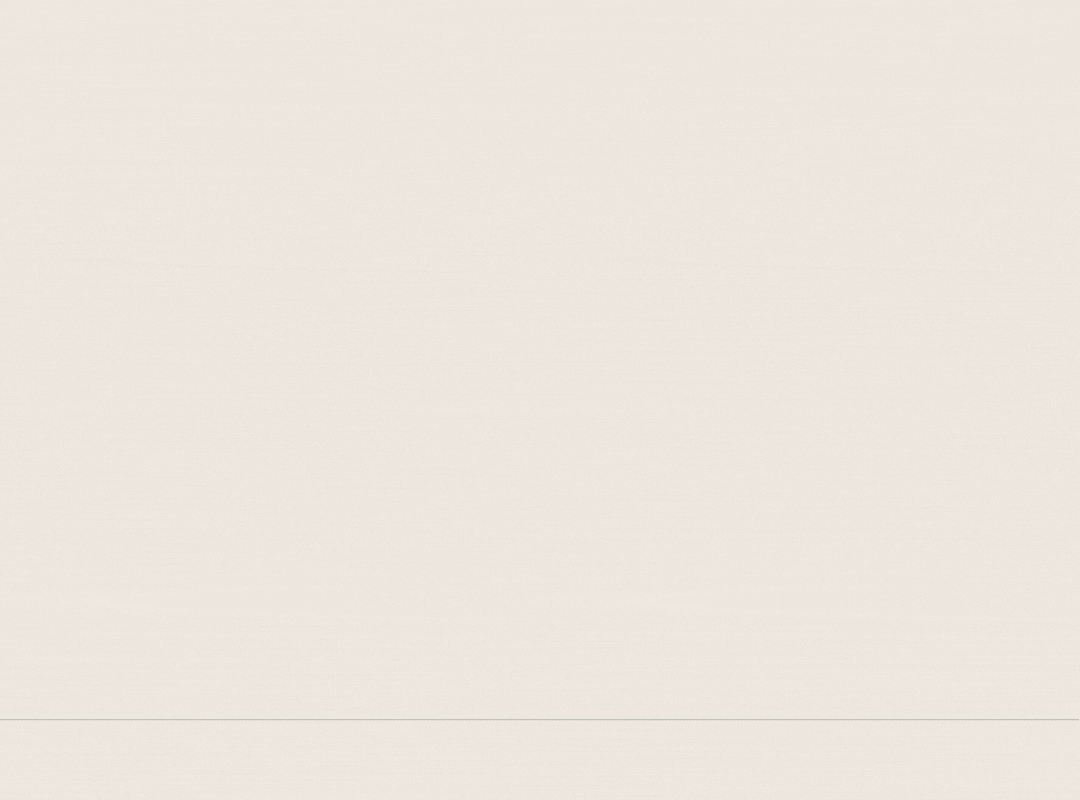 Multiple shipping locations? No problem.
Have your plants delivered to your employees individually, or have them shipped to one location for a grand unboxing, we can do it all.
Gift Greener.
Please fill out the form to get started and we'll be in touch within 24 - 48 hours!